One of New York City's largest retail developers, Related, is reportedly in talks to help Walmart build its first of many stores in NYC.  Despite vocal opposition from residents of the East New York section of Brooklyn (in which the store would be built), Related has declined repeated invitations to participate in public forums to discuss its plans.
If Related won't come meet with the people, then we'll head on over to Related!
Today, over a hundred NYC residents and small business owners, led by ALIGN-NY, and including organizations such as New York Communities for Change, will march to the offices of Related CEO Steven Ross to demand that he call off reported negotiations with Walmart.
Why can't we afford a Walmart in Brooklyn?  Click here to listen to the stories of a few local small business owners.
While New Yorkers are demanding answers from Related, you too can help us in this fight.  First, send an email to Related CEO Steven Ross to let him know why a Walmart is bad for Brooklyn.
Then, join ALIGN and NYCC at Noon ET today for a Virtual Rally – help us send tweets and facebook messages to Related (And Mayor Bloomberg) demanding that any reported meetings with Walmart end immediately.
If we all work together, we can keep NYC Walmart-free.  So Join Us!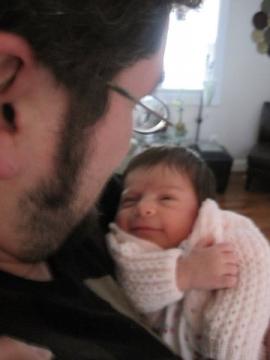 About the Author
Greg Basta
Staff Director for New York Communities for Change, an organization fighting for social and economic justice for working families throughout New York State. Also an overly proud native of Brooklyn.